Donor Stories
A Gift For Disadvantaged Students, Inspired By Life Experiences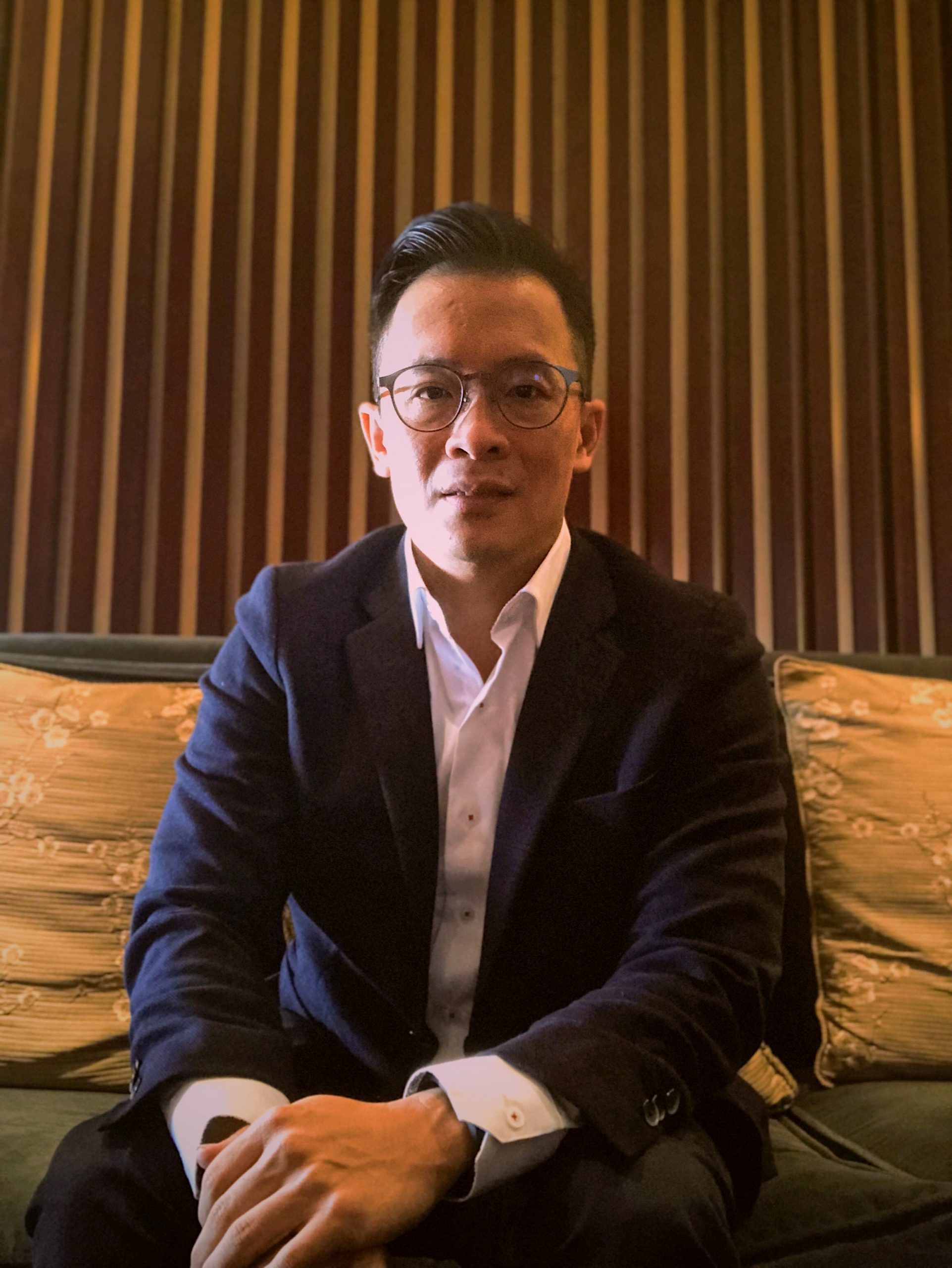 Mike Tan's mother knew the worth of a good education. Now a successful wealth planner and aspiring donor, Mike seeks to pay it forward with his own gift to support disadvantaged students.
The effects of a mother's influence may be subtle and far-reaching, but her impact is often made in the most ordinary of acts. For Mike Tan, his success in life can be traced back to these simple memories: his mum's daily home-cooked meals and her dedication to his education.
"My mother was simply tireless in the way she managed her children and her job," says Mike of his late mother who ran a floral business, "She was a person who knew what she wanted, what she could or could not do."
Born in Kuala Lumpur to a middle-class family, the affable gentleman in his mid-40s recalls his late mother's persistence in ensuring he received the best education, despite the family having limited means. Each year, she would send him to the British Council in Kuala Lumpur to improve his English. Later on, she applied for a scholarship that would enable Mike to pursue high-school education in Singapore, even though it would mean being separated from her child.
The financial sponsorship he received through the scholarship would profoundly shape Mike's future. He credits the network and education he received in his youth as the springboard to a career in the financial industry.
Now a successful wealth planner in his mid-forties, Mike is eager to support education for disadvantaged students – the way he saw his own life enriched by his mum's efforts and by the scholarship that catapulted his education.
In an extremely generous gesture, Mike designated a significant portion of his estate in mid-2020 to The Community Foundation of Singapore (CFS) to support educational causes.
As a new and fairly young donor, Mike admits he's still in the early days of his journey, and is looking forward to learning about areas of need in education. More notably, he intends to start an endowment fund with CFS in his lifetime to kick-start his giving.
He leaves us with these parting words, a telling statement of an individual who's always ventured on the path of knowledge, "If you set up a fund in your lifetime, you can start to make disbursements to the cause you care about and witness the results for yourself. Thereafter, when you make the commitment to legacy giving, you will understand how things work and how your giving can be used in the best way."