A Legacy Giving Initiative
Everyone Can Leave A Legacy
When you leave a Greater Gift, you're leaving a lasting legacy that will continue to impact the causes closest to your heart.
Start planning your Greater Gift with The Community Foundation of Singapore today to ensure that efforts to better your community can continue, far into the future.
Home page Why Should We Leave A Legacy is hidden
Everyone can leave a legacy
It's not just about the depth of your pockets, but the width of your heart. Here's how you can leave a legacy
Leave A Greater Gift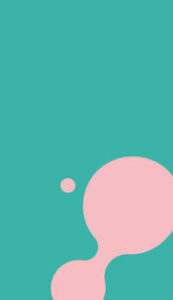 Legacy Giving: What Charities Can Look Forward To
President of The Law Society of Singapore, Mr Gregory Vijayendran SC discusses the value of legacy giving to charities in an opinion piece for A Greater Gift.
Read now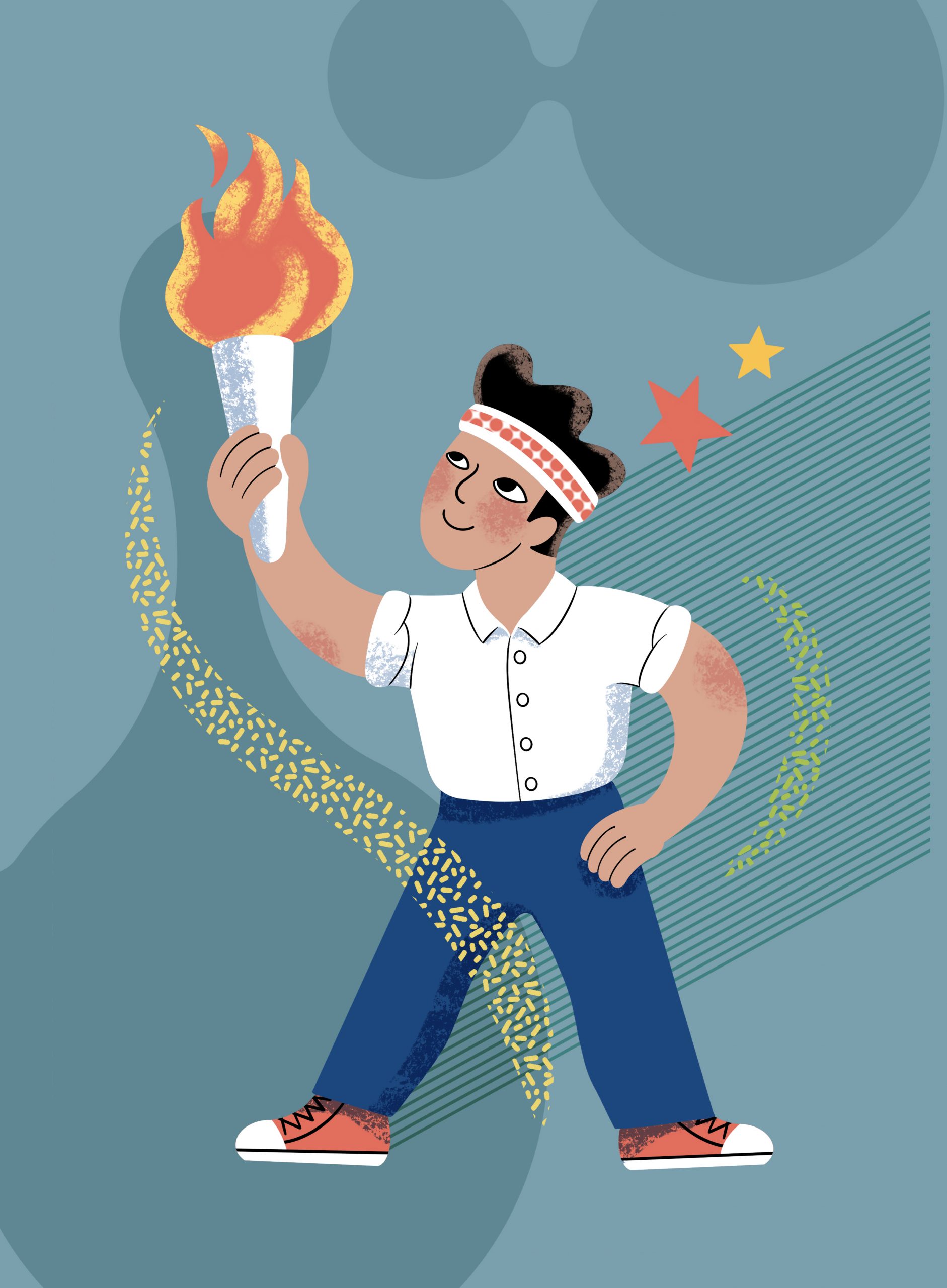 Professional Advisors
Become a champion for change
As a professional advisor, you're in a great position to assist your clients in fulfilling their philanthropic desires and goals with a Greater Gift, consistent with their wealth and estate planning objectives. After meeting their needs in providing for their family and retirement, you can help them leave a lasting legacy of good to a cause close to their hearts.
Learn More
Charities
Collaborate with us for greater impact
Partner with The Community Foundation of Singapore to open a new avenue of support for your organisation through legacy giving.
Learn More