For Advisors
Realise your clients' goals for a better future
As a professional advisor, you're in a prime position to contribute to the greater good.
Connect your clients with organisations aligned to their passions, and empower them to make a continued impact on causes they care about with a Greater Gift.
A Modern Tool for Philanthropy
Increasingly, Singaporeans are looking to professional advisors for advice on how to best include charitable gifts in their financial and estate plans.
Through planning a Greater Gift, you're giving your clients the opportunity to access a smart structure for giving by establishing a donor advised fund with The Community Foundation of Singapore – after providing for their loved ones of course.
Your Philanthropy Partner
The Community Foundation of Singapore works with hundreds of donors on grantmaking for every sector yearly – and with a wide range of charities in Singapore, your clients will have the freedom to give to what is closest to their hearts.
The Charity Council has recognised The Community Foundation of Singapore with the Charity Governance Award – Special Commendation for Governance and Management, as well as the Charity Transparency Award. With The Community Foundation of Singapore, your client can enjoy a rewarding giving journey while you can be confident in our reputation for the highest standards of service and accountability.
Your relationship, enhanced
You want what is best for your clients. Our goal is to inspire giving in Singapore. Together, we can make your clients' charitable goals a reality.
With more than a decade of experience in fund establishment, philanthropy advisory and grantmaking, The Community Foundation of Singapore can add value to your client conversations.
As a trusted philanthropy advisor, we offer: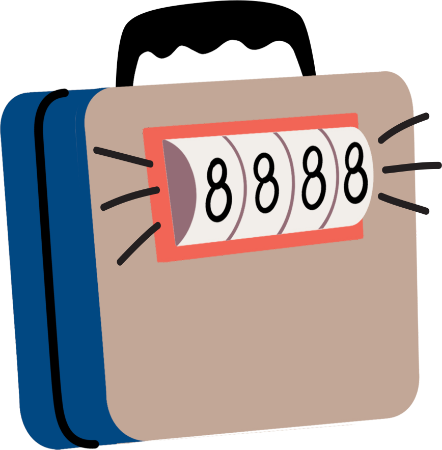 Confidential, neutral advice on charitable planning
Flow through and endowment fund structures
Extensive knowledge of the charity sector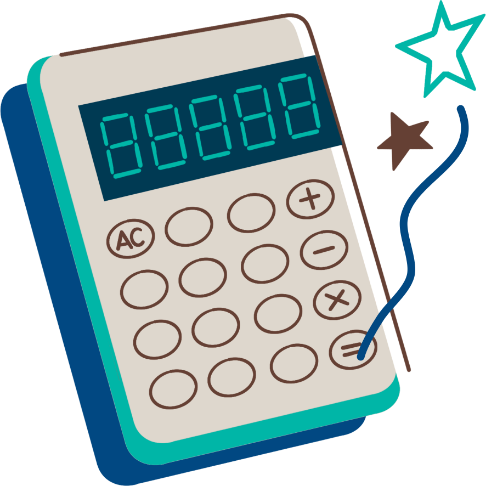 Discussion of charitable budget
Management for gifts of complex assets
Here are some scenarios to consider:
Now
Your client may already be giving to charity. A fund with The Community Foundation of Singapore offers upfront tax benefits, structure and grant administration. Setting up a fund is straightforward. In four weeks, your client can start making impact to preferred causes and charities.
Later
Your client can direct you, or a formally appointed executor, to establish a donor advised fund in support of specific charities or causes. Funds can be set up with cash donations or insurance and CPF nominations. Speak to us about gifts of complex assets.
Until your client's fund is active, they can get to know The Community Foundation of Singapore and enjoy tax benefits by donating to our Community Impact Funds, which address unmet needs in the community.
Now and later
Your client is ready to make impact. By establishing a fund now, they can start working with The Community Foundation of Singapore. To continue giving into the future, your client's fund is set up for supplementary gifts that can be added over time as directed. This is a simple way for donors to recommend grants to specific charities or causes beyond their lifetime. A designated individual can be appointed to carry on the charitable legacy.
Establishing a charitable legacy
We know that people appreciate the opportunity to discuss philanthropy, and they value advisors who are knowledgeable. Whether your client is looking for legal or wealth planning advice, you can consider including the topic at these key moments.
Establishing retirement plans
Celebrating key milestones in life
At a sale of a business or other major asset
During estate or succession planning
Readjusting assets after a change in beneficiaries
At times of financial windfall, such as an inheritance
The old saying goes, 'Where there's a will, there's a way'. But the new saying I have for you is: 'Where there's a will, there's a way to give a legacy'.
Gregory Vijayendran SC
President
The Law Society of Singapore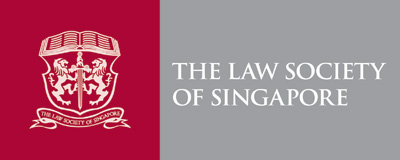 Ongoing funding is vital to keeping our organisations going in the social service sector - to fund our programmes and services - for the needs we serve are also ongoing. Legacy giving allows people to contribute sustainably to social services, whether by way of endowments or other forms of planned gifts. This provides certainty to our social service agencies which is much needed as it helps them meet the needs of their beneficiaries sustainably and to serve them for the long haul.
Anita Fam
President
National Council of Social Service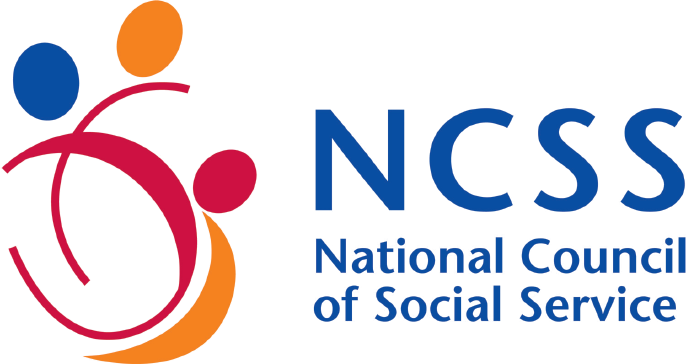 In the coming years, we are going to see significant disruptions in the economy, technology and society. Well-planned philanthropy will play a significant role in easing the adverse impact of these disruptions. Wealth planners and other professional advisors thus have a critical role to play in facilitating the giving intentions of generous clients, both now and in the future.
Tee Fong Seng
Chief Executive Officer
Pictet Wealth Management Asia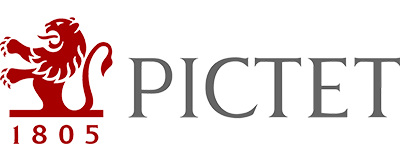 Ultimately society can only become better when we care more for others than just ourselves. If our best and brightest serve only themselves, meritocracy had failed us. If those with wealth keep it for themselves, our societal peace will be broken. Enlightened people know giving is not about getting but doing what is right because that is enough. Legacy giving is a way to uplift others and pass on the values that will keep Singapore strong and united; a city of good where we are committed to the well-being of all.
Melissa Kwee
Chief Executive Officer
National Volunteer and Philanthropy Centre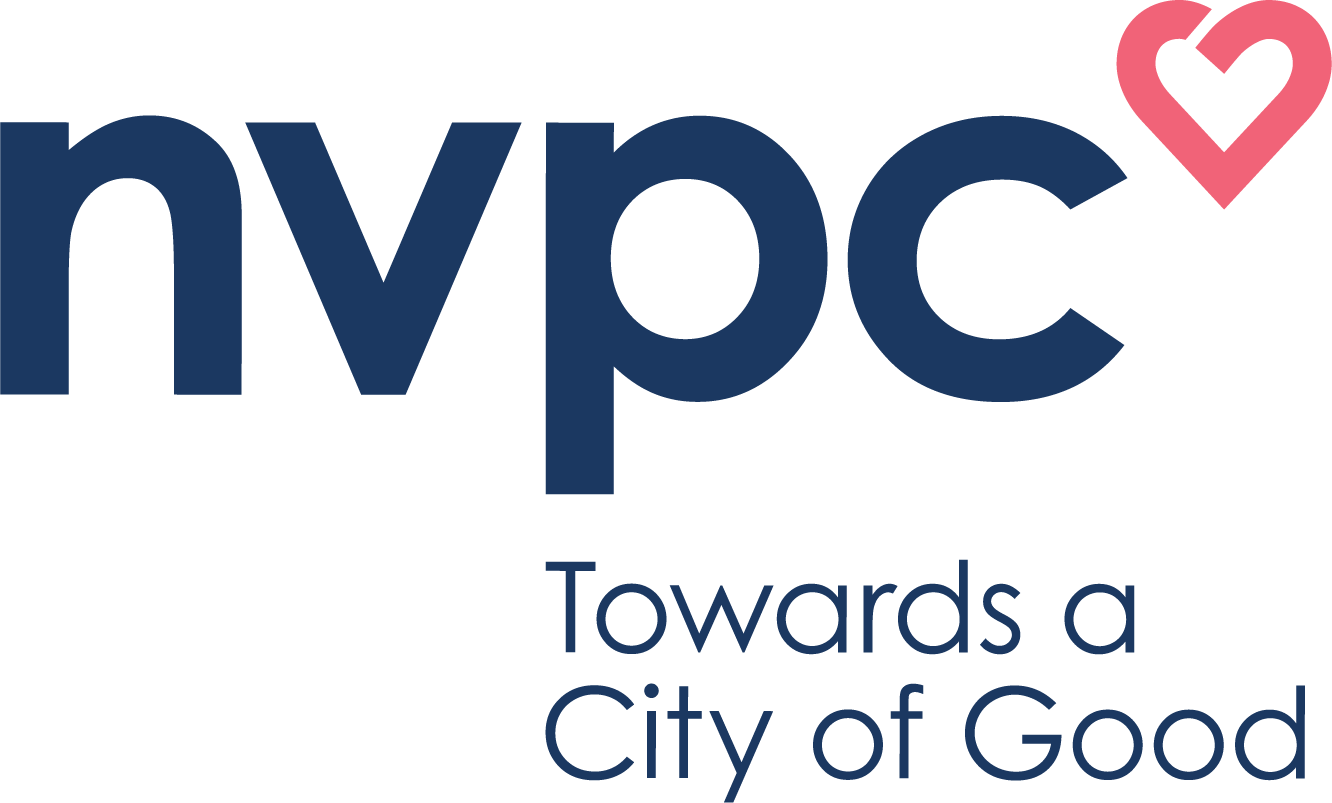 Sustainable legacy giving is an important foundation in addressing our communities' most pressing issues. We are grateful to partner with CFS in bringing awareness to the impact of legacy giving and how insurance solutions can enhance the scope and sustainability of our legacy contributions.
Peter Tsih
Chief Executive Officer
Asia Pacific and EMEA
IPG Howden

The arts have nourished me throughout my life - I cannot imagine what Singapore would be like in an alternate reality without arts and culture. Keeping the arts alive, and increasing Singaporeans' access to the arts regardless of economic or social background, remains as important as ever. Legacy giving ensures that arts organisations will enjoy the support of patrons for years to come, fueling our dreams and enriching our reality.
Goh Swee Chen
Chairman
National Arts Council
Sharing the blessings you have received in life with others can take many forms. Once you've taken care of your loved ones, you may want to consider a legacy gift to a charity you care about or have benefited from.
Carlos Lee
President
IFPAS Executive Council 2020/2021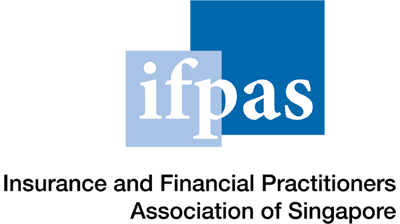 新加坡社区基金会自成立以来, 便积极协助企业或个人捐赠者,以可持续、妥善和具透明度的方式管理和设立行善基金,确保所有善款获得妥善运用。新加坡社区基金会发起的全国慈善遗产捐赠计划,提供具有公信力的综合资讯与服务,为捐赠者制定更有效的行善策略,让更多有需要的群体受惠。安胜律师事务所一直以来都很支持新加坡社区基金会的计划和活动。我们秉承公正与诚信的核心价值观,把"利成于益"的理念贯彻在工作中,发挥以人为本,推己及人的精神,从专业领域出发,尽心回馈社会。我们相信涓滴成河的力量,有一份热便可发一份光。我们呼吁更多拥有相同行善理念的人士,与我们共同把新加坡建设成更具包容性的美好家园。
安胜律师事务所主席白南泉
Adrian Peh
Chairman
Adsan Law LLC
Singapore's history, heritage and culture are built on the legacies of many wonderful people. By leaving a legacy gift, you are planting your own seed in our soil, a seed that will bear fruit for the next generation.
Keith Chua
Chairman
National Museum of Singapore Advisory Board
National Heritage Board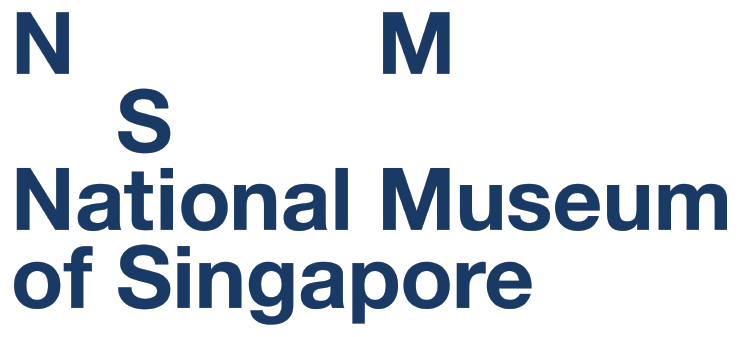 Any gift - no matter how big or small - makes an enormous difference in helping charities to continue their incredible work, and what a wonderful way to ensure your legacy can live on.
Rob Cope
Director
Remember A Charity (UK)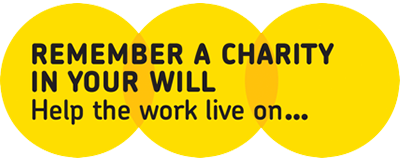 Legacy giving is a powerful tool.
Whether the goal is to start with a donation now or set up a future legacy gift, you can help your clients support the causes they care about for years to come.
Learn more on how to give and types of legacy gifts
Learn more about how we help advisors deepen client relationships through structured giving