Money Mind – Leaving a Legacy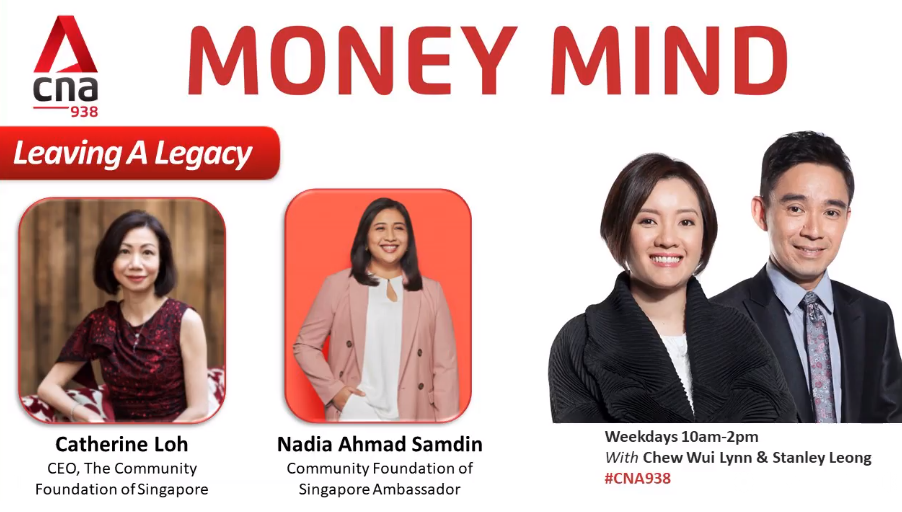 Dec 18, 2020
How can you leave your mark on the world and make an impact on the lives of others?
Catherine Loh, the CEO of Community Foundation of Singapore (CFS) and Nadia Ahmad Samdin, lawyer and CFS ambassador, recently spoke to the presenters at CNA938's Money Mind about Legacy Giving and its impact.
To listen to this podcast, please click here.