Advisor Stories
Structure Your Giving To Create A Greater Impact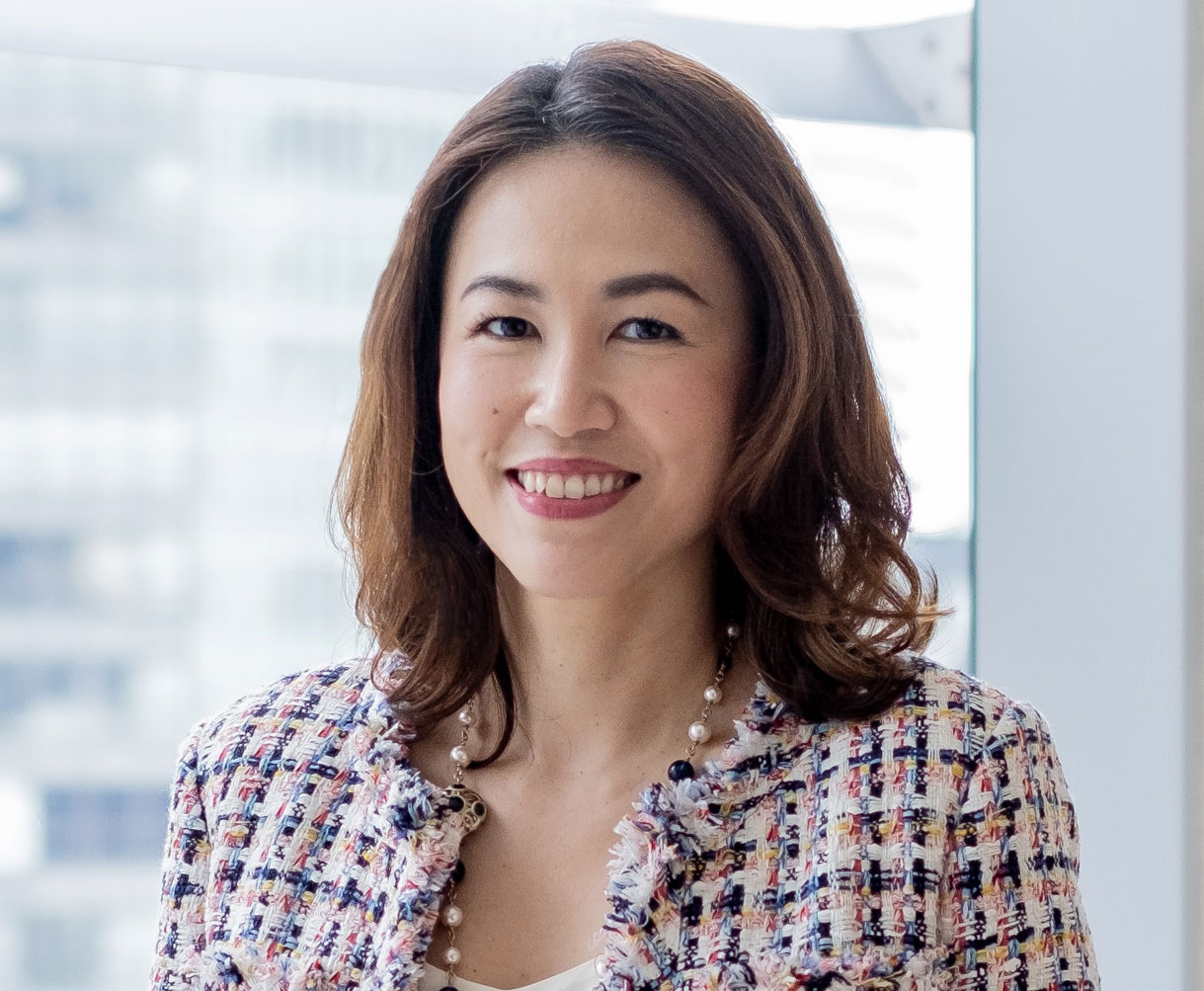 "As part of the wealth structuring process, I often engage my clients in conversations around the meaning and purpose of one's wealth. In the wake of COVID-19 pandemic, there has been an uptick in interest in giving, and in particular, legacy giving, a structured approach towards creating a positive change."
Angie Han believes this unprecedented year is sowing the seeds for greater giving in Singapore. "Many of us are witnessing the impact on vulnerable communities," remarks Angie, " As a result, in addition to wanting to give back to the community, many also wish to move beyond one-off, ad-hoc responses to a more sustainable and impactful giving." 
It was this desire to help clients take a more pro-active approach to planning for their future that prompted Angie to make the shift from litigation to wealth planning. "I began my career handling dispute resolution," shares Angie, a former commercial litigation lawyer at Drew and Napier, "Having seen the fallouts that take place without proper advanced planning, I thought I could use my experience to help families at the outset to put in place the necessary mechanism to protect and transfer their wealth through their key life events and avoid potential pitfalls that come with inadequate planning."
Today, as a Senior Wealth Planner at Pictet Wealth Management based in Singapore, Angie advises clients on legal, tax and structuring solutions for estate planning and business succession planning. She enjoys engaging her clients in conversations around their core values and mission, how they can engage the next generation, as well as how they can build and pass on a legacy that reflects the values close to their hearts. 
When it comes to legacy giving, Angie champions a structured and forward-thinking approach. "When you take a structured approach, you are more likely to be able to create a sustainable impact," says Angie. "This includes carefully identifying which causes you would like to support and putting in place processes that match your intended purpose."
She believes more advisors are needed in this area of practice to strengthen Singapore's philanthropy ecosystem. She says, "Beyond helping our clients to achieve their personal aspirations, I find fulfilment knowing that I am helping these individuals and families to use their wealth for social and environmental good, and to make this world a better place for those who will live in it after our time."